COLERNE COMMUNITY LAND & ASSET TRUST
The Colerne Community Land and Asset Trust is a not-for-profit local initiative, responding to identified community housing needs. It is committed to providing access to affordable and sustainably built housing and to preserve, develop and enhance local assets for the overall long term benefit of Colerne Parish residents.
T

o Join us please use the Membership Form tab above
All Colerne parishioners over the age of 16 years may be a CLT member.
COLERNE CLT
Vision statement
The Colerne Community Land and Asset Trust is committed to promoting a sustainable community for the parish of Colerne, primarily through the provision of affordable and sustainably-built housing and services and in response to the community's long-term needs.
Aims
i. To work for a sustainable and inclusive village community, encouraging locally- driven investment in its future.
ii. To ensure fair access to stable and secure housing that supports well-being and remains affordable in perpetuity.
iii.To be open to all creative and innovative ways of meeting the objectives, including in partnership with other appropriate community providers.
Objectives
i.To create a CLT that is democratic and accountable to the local community through its membership, as well as consulting and endeavouring to involve the whole parish community in pursuit of its objectives.
ii.To acquire and to hold, in perpetuity, land and assets on behalf of the Colerne Community for the sole purpose of developing and maintaining housing and community facilities.
iii.To plan, develop and build truly affordable housing to meet the needs of local people (where 'affordable' refers to the Shelter* definition as maximum 35% of net income).
iv.To primarily focus on the provision of long-term, secure and affordable rental housing for people of all ages who have links, through family or work, with the Parish of Colerne and who, for economic reasons, would otherwise be unable to remain in the parish.
v. In partnership with other agencies and community groups, to manage and maintain housing provision and assets for the local community.
vi.To support and develop social, recreational and business facilities in response to emerging community needs.
*https://blog.shelter.org.uk/2015/08/what-is-affordable-housing/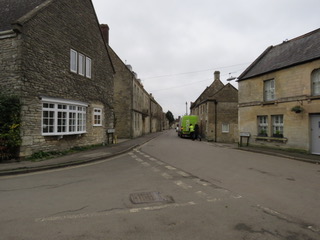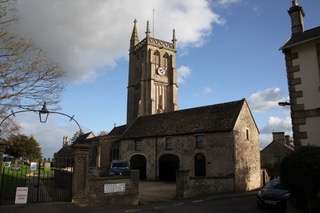 Colerne CLT © Copyright 2019 colerneclt.uk